You need every moment of the day to focus on growing your business – that's why we take the stress & guess work out of international shipping, customs clearance, and product availability. Our warehouse is regularly restocked and we offer competitive shipping & purchasing solutions that suit you and your customers' needs.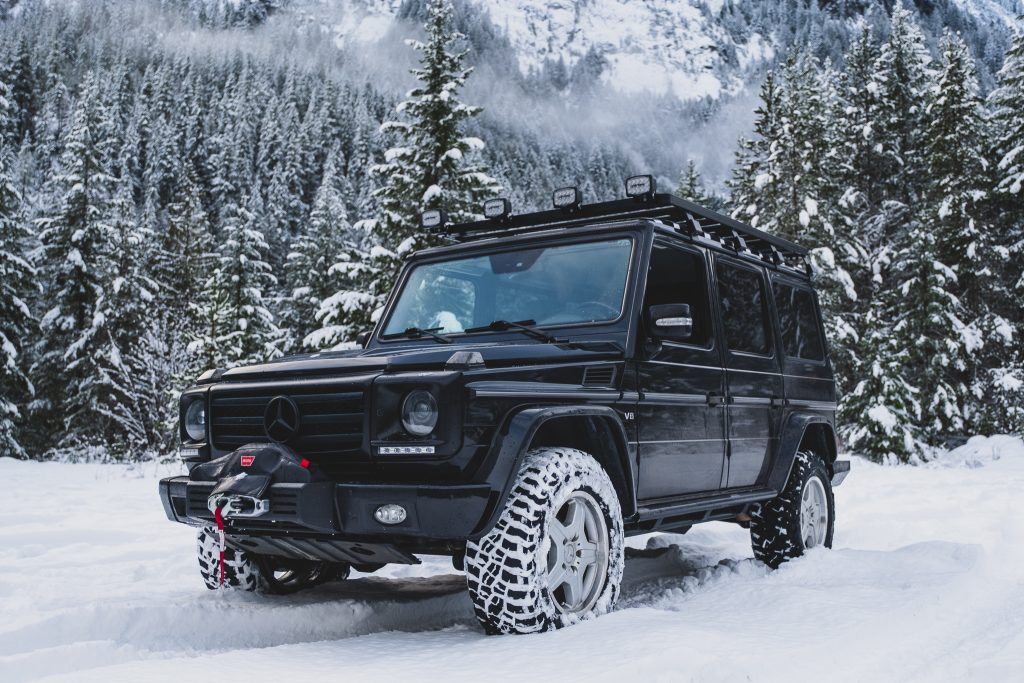 We are die-hard fans of the brands we sell – you'll find Brigade gear on our personal vehicles and with us on every trip we take. You can count on expert guidance and real-world experience to help you set up a new or existing showroom, and you'll maximize customer interest through dealer listings here and on manufacturer web sites.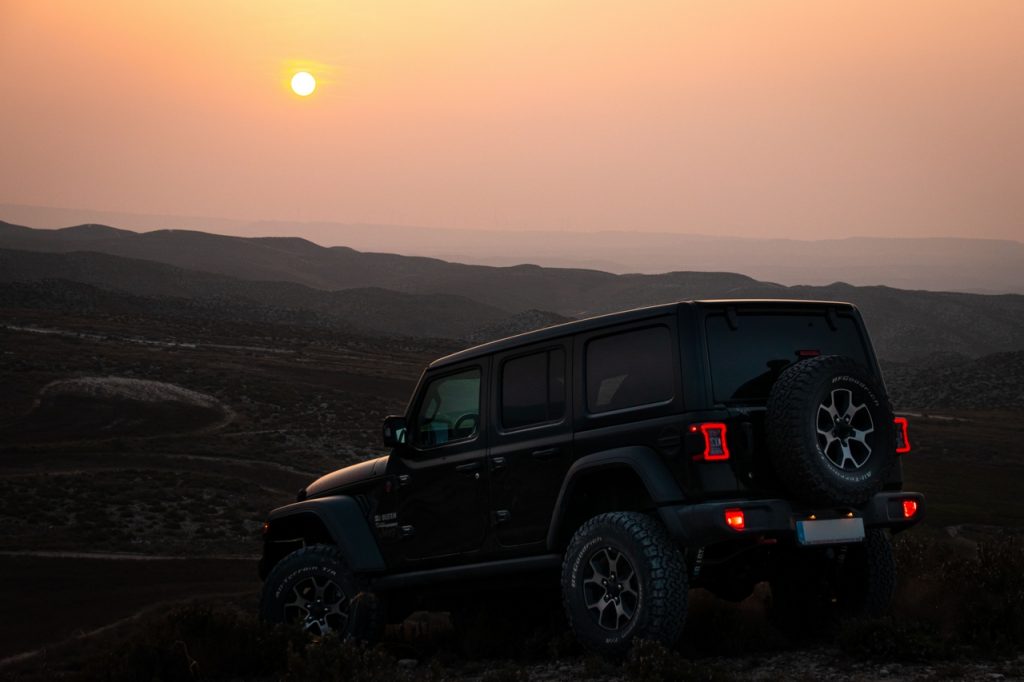 The off-road & overland market is growing rapidly in Canada. Our mission is to forge strong relationships with major brands and bring those products to shops all across the country. We believe that Canadian consumers are looking for timeless quality – the kind found in every brand we distribute.
Tell us about your business and how we can help, and someone will get in touch as soon as possible: